| | |
| --- | --- |
| | Jupiter Transit (2018 - 2019) Lawsuit and Litigation Horoscope (Guru Peyarchi / Guru Gochar) for Virgo (Kanni Rasi) |
| | |
Lawsuit and Litigation
Read 2023 - 2025 Saturn Transit Predictions in Google Play.
Click here to buy this book in Amazon

If you have any pending litigation, then things may not go well on your favorable side without your natal chart support. There will be more conspiracy and problems through hidden enemies. You may get disappointing results in child custody, refraining order or alimony cases. If you get a chance, you may go with out of the court settlement for favorable outcome. You may also get cheated with money in this phase.
It is better to have enough car insurance to cover maximum loss including liabilities, comprehensive, medical personal injury protection, underinsured / uninsured coverage. If you are living in own house, then you may also need umbrella policy. Recite Sudharsana Maha Mantra or Kandar Sashti Kavasam to reduce the intensity of the problems.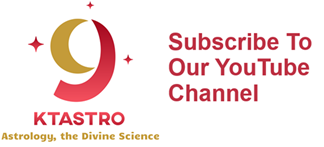 Prev Topic
Next Topic
Disclaimer: This web site is for educational and informational purposes only.
Content copyright 2010-2023. Betelgeuse LLC. All rights reserved.