| | |
| --- | --- |
| | 2023 August Monthly Horoscope Predictions by KT Astrologer |
| | |
Overview
Read 2023 - 2025 Saturn Transit Predictions in Google Play.
Click here to buy this book in Amazon

2023 August Monthly Horoscope. Sun is transiting from Kataga Rasi to Simha Rasi on Aug 17, 2023.
Mercury will be in Simha rasi for the whole month retrograde on Aug 23, 2023.
Mars will be in Simha Rasi until Aug 17, 2023 and then move onto Kanni Rasi.
Venus went retrograde on July 22, 2023 in Simha Rasi. Retrograde Venus will move back from Simha Rasi to Kataga Rasi on Aug 7, 2023.
Interestingly Saturn, Venus and Mercury will be retrograded between Aug 23, 2023 and Aug 31, 2023. Jupiter will be slowing down in Mesha Rasi in Bharani Nakshatra to go retrograde on Sep 04, 2023.
I expect a lot of events to take place this month. It could be a natural or man-made disaster, geo-political tension, or other significant events in personal life also. Lifestyle will come back to normalcy by early Sep 2023.
Click your moon sign to read how it will impact you during this month.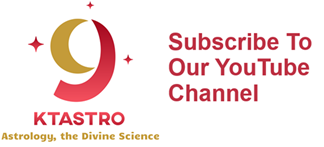 Prev Topic
Next Topic
Disclaimer: This web site is for educational and informational purposes only.
Content copyright 2010-2023. Betelgeuse LLC. All rights reserved.